This course is a free intro to beginners class and yin yoga class.
A basic and short course to introduce our teacher and our school.
OUR PROGRAM:
The course is divided in steps / sessions
You can do as many times as you want
Click on the links for Facebook and Youtube channel so you can receive more free classes
Understand what you need to practice at home
Follow the instructions and enjoy the classes.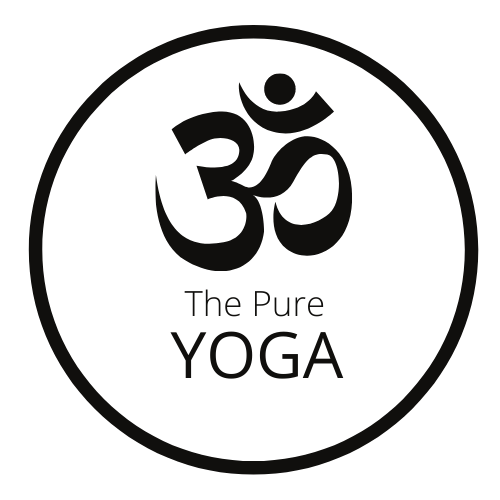 Hi, I'm Nubia De Morais, owner and head teacher of The Pure Yoga Wellbeing Centre and I will guide you during this short course.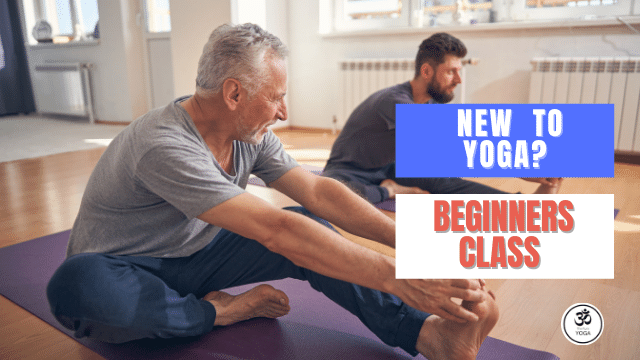 Welcome to our Beginners Group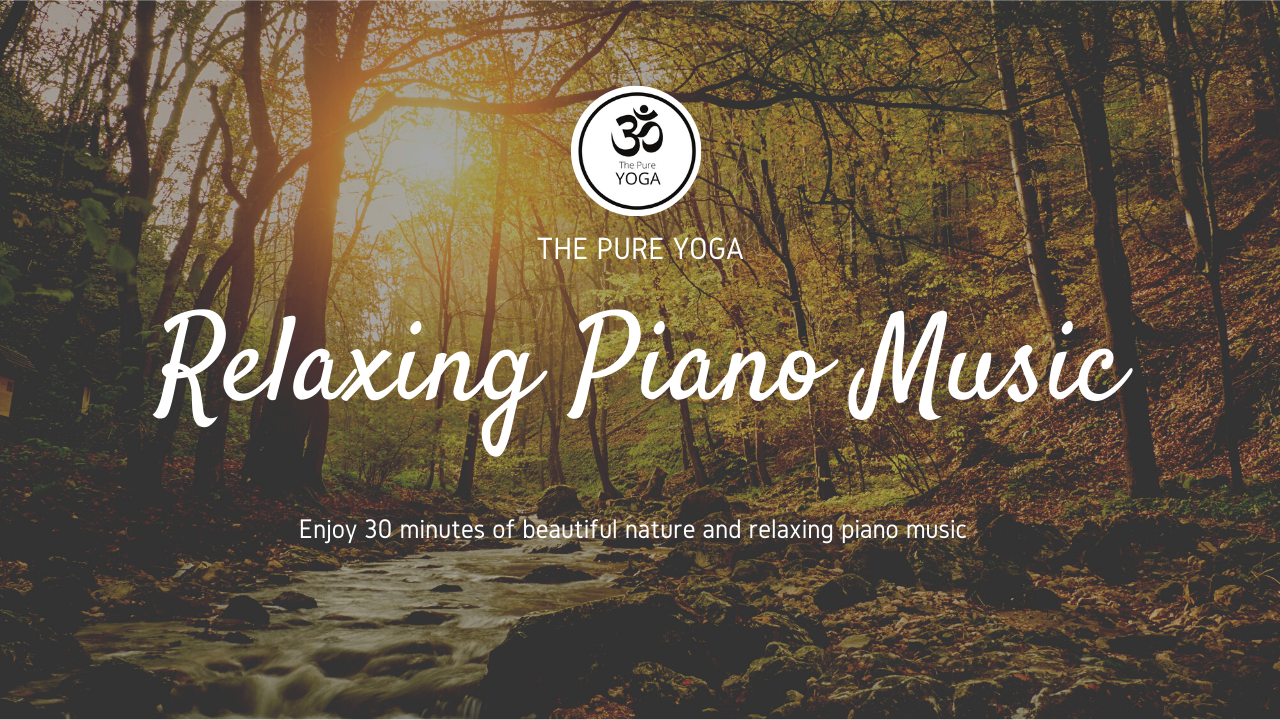 Enjoy the calming music via our YouTube Channel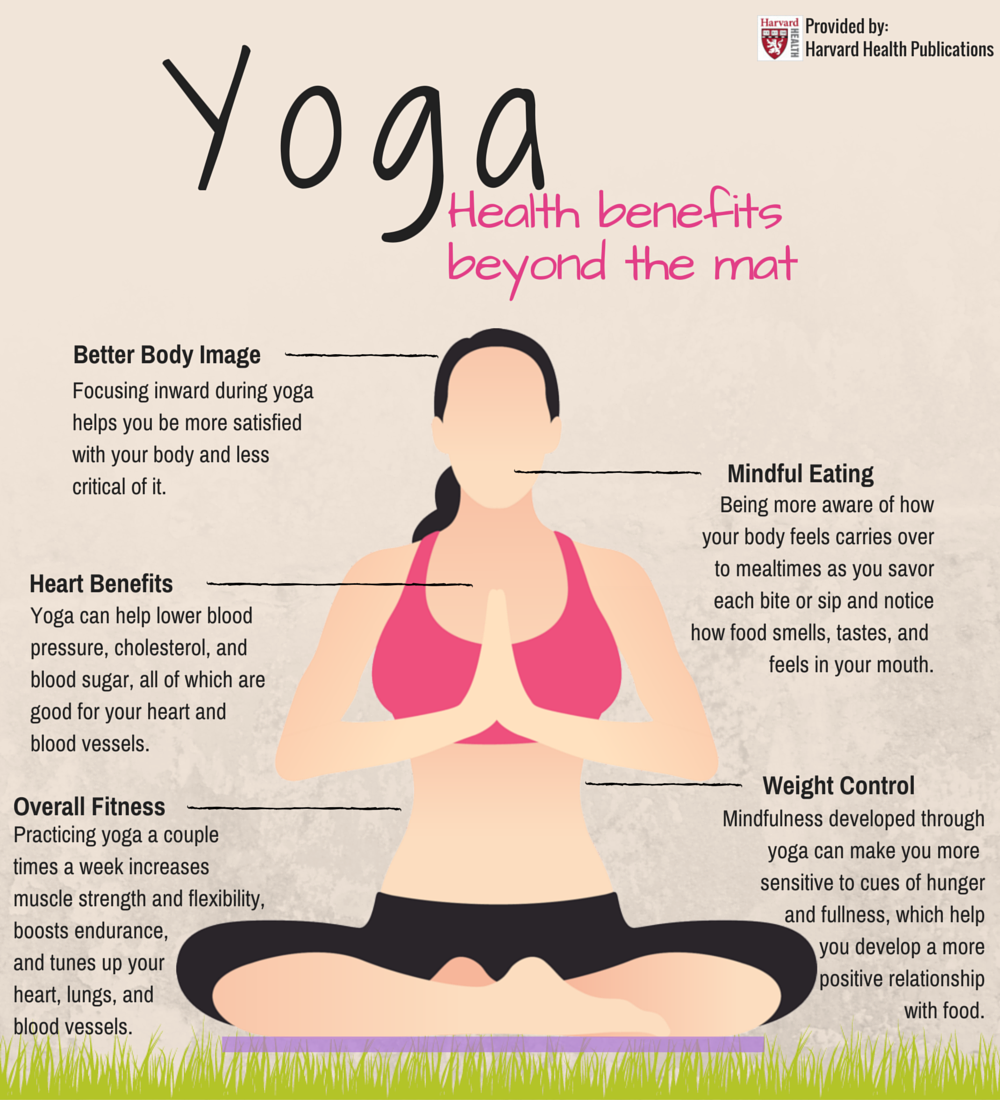 Many reasons to start yoga today!